At DX Engineering, Amateur Radio is what we know. From the pleasure of rag-chewing to the satisfaction of working that new, rare one—we understand your every need for top-performing and reliable products. It's impossible to overstate the importance of filling those needs.
Our goal is simple: Fulfill your needs with the best products and technical support.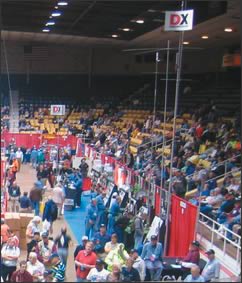 We're active Amateur Operators just like you, enthusiastic and passionate about the hobby.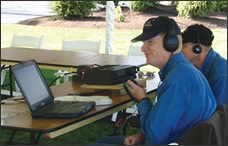 Whether it's DXing, Contesting or just plain everyday operating, we strive to develop products that fill a specific need, products that are reliable, fully tested, and represent the best value for your money. Anything we design and build offers you proven, measurable benefits. The brands we carry must meet the same criteria.
Whether you're answering a distant CQ or handling emergency traffic, having the proper DX Engineering equipment in your station gives you the advantage of being able to hear and be heard as well as possible.
DX Engineering. The name says it all.
---
Code to link to the featured website
---

1200 Southeast Avenue, Tallmadge, Ohio, 44278, United States
---